Follow the car maintenance rules for the good health of your car!
Trying to reach a mechanic is one boring job honestly! This is the very reason why guys try to fix their car themselves without any help from the mechanics and also it can turn out to be expensive too at times. This also calls out for the need to take extra precautions when you decide to handle the car fixing mechanism on your own. It becomes even more necessary when you are driving some vintage model which might require special care when it comes to car maintenance.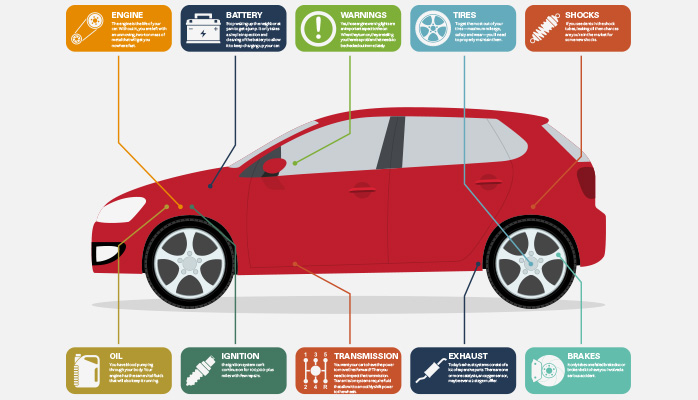 Always go through the checklist which is very important when you want to save extra bucks and get your car fixed on your own. The car maintenance checklist will help you with what all tools you will require to fix the car and also the step by step process which you need to follow strictly if you are the mechanic of your own car.
Keeping your car in good shape as well as good condition is every automobile owner's dream. Driving with safety and by following standard maintenance procedures of your car, you can literally ensure the well being of your car.  Getting familiar your car's manual is the first job. It works this way where you bring home some new tech gadget, you would obviously read the manual first to know about its operations. Same thing applies here too. The manual lets you know about what are the car's maintenance procedures, how often you need to change the oil, how can you swap the filters and also many other important points to be considered.
Quick inspection of your own car can save you from various future troubles. The components which are present on the outer body of your car need to be taken care of but where do people miss sometimes? It is the inner structure which the drivers ignore at times and this can eventually land you in some trouble. Keep your car away from rust because it can leave some serious damages behind which can never be reversed. Keep an eye on the engine oil, spark plugs, coolants, tires, battery. Windshield wipers and check engine light.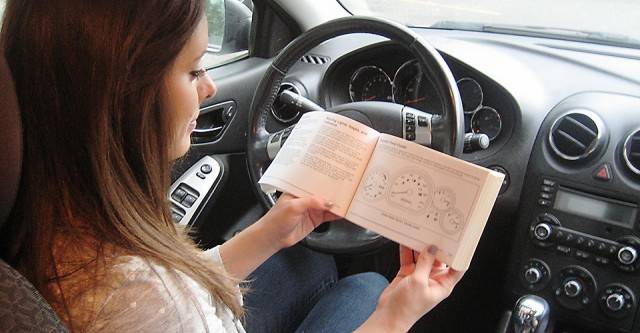 Car batteries are the most prominent part in running a healthy automobile. Ensure a regular check on the car's battery so that it can be replaced whenever needed. Comprehensive guides are provided along in the manual regarding the car battery management which needs to be followed strictly. When you feel that your car maintenance sessions are becoming regular and hectic, it might be time to replace the older one with a new and fresh model.